EnGenius Wi-Fi 6E

The Ultimate Performance
Higher Speed
Additional large bandwidth channels in the 6 GHz spectrum enable enterprises to provide faster and more reliable wireless networks, perfectly supporting application requirements at multi-gigabit speeds.
Wi-Fi 6E
6 GHz band supports more 160 MHz channels and 4K QAM for extra high-speed multi-gigabit wireless connections.
Wi-Fi 6
5 GHz band only offers 40 and 80 MHz channels and 1024 QAM.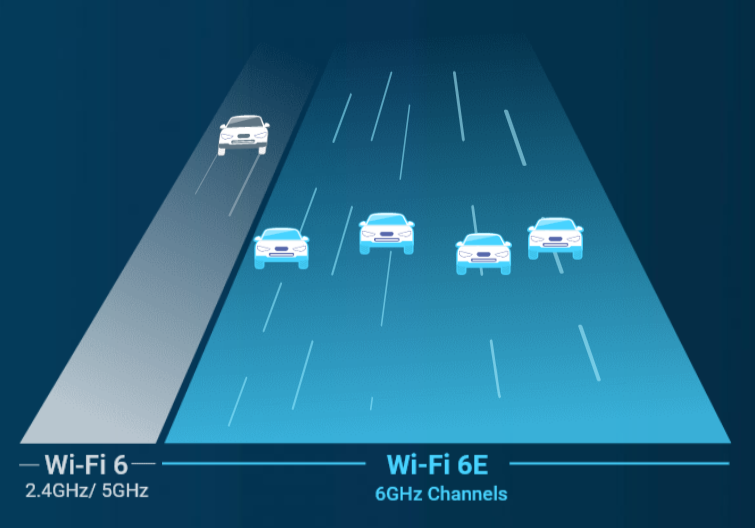 ---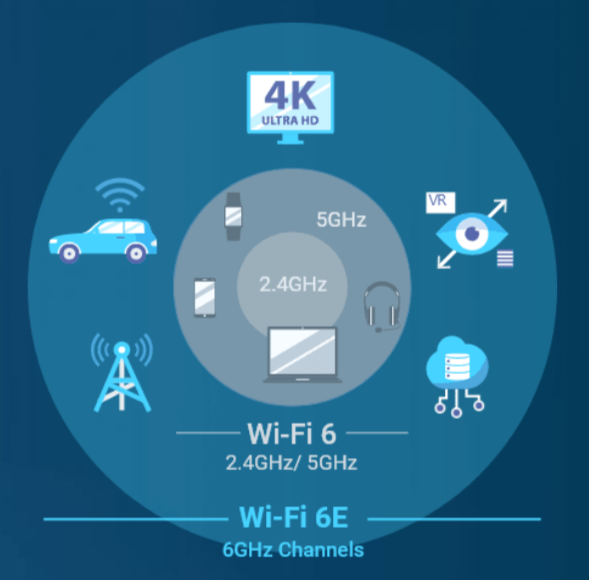 Greater Capacity
Wi-Fi 6E's newly added 1,200 MHz spectrum in the 6 GHz band allows multiple devices to handle simultaneous uplink and downlink traffic more smoothly, even when high-throughput applications are deployed.
Wi-Fi 6E
The new 1,200 MHz spectrum of 6 GHz dramatically increases capacity and reduces congestion.
Wi-Fi 6
Applications that run in the 2.4 GHz and 5 GHz bands share the same spectrum.
---
Lower Latency
The extra spectrum of Wi-Fi 6E in the 6 GHz frequency band solves the problem of high-end devices in the past having to share bandwidth with other low-bandwidth wireless devices in the 5 GHz frequency band, making them prone to delays.
Wi-Fi 6E
Wi-Fi 6E devices occupy the clear, uncongested 6 GHz spectrum.
Wi-Fi 6
Devices share the same congested spectrums with other Wi-Fi 4, 5, and 6 devices.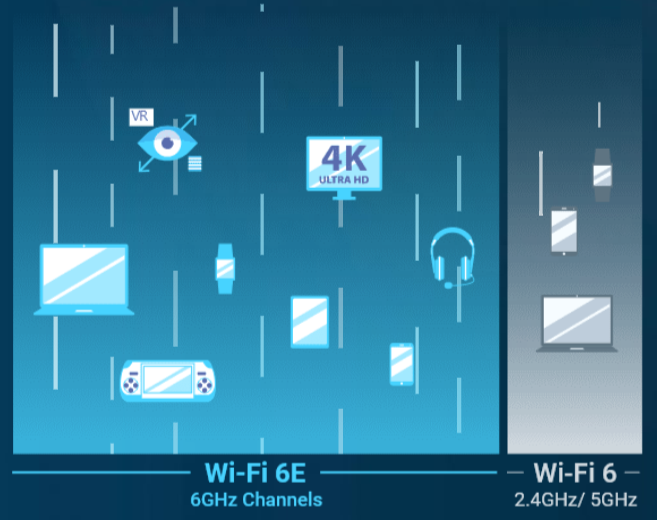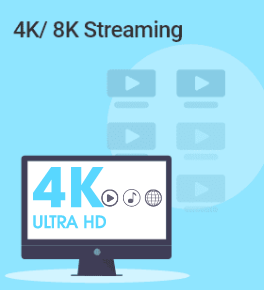 Wi-Fi 6E improves the responsiveness of cloud and collaboration applications and allows teams to enjoy the fastest speed when sharing, backing up, and updating files.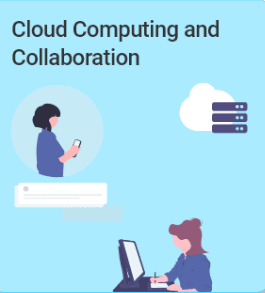 Wi-Fi 6E supports larger bandwidth loads, processes faster multi-gigabit data, achieves low latency, and provides reliable and secure connections.
Wi-Fi 6E can alleviate the problem of network congestion and solve the challenges of crowded workplaces.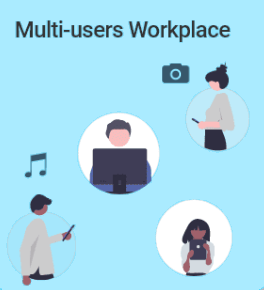 Wi-Fi 6E meets the requirement of augmented reality (AR), virtual reality (VR), and metaverse applications that demand greater bandwidth for real-time mass transmission.